Please join us for our Virtual Thanksgiving Service.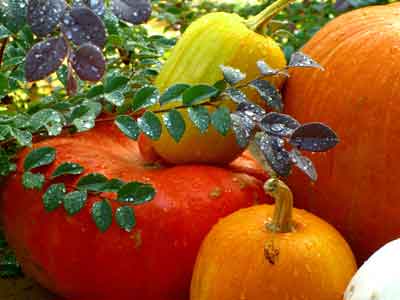 Our Thanksgiving morning service is one of our favorites of the year. It includes some brief readings on the subject of Thanksgiving from the Bible and Science and Health, musical selections and hymns, and time for sharing gratitude with others. It's a wonderful way to honor the holiday's true significance.
This year we are unable to hold our normal gathering in the church, but will be broadcasting from our church, live streaming our readings and musicians. Testimonies of gratitude through Zoom are encouraged - please don't be shy about turning on your videocamera when testifying if you are able!
Thanksgiving Day
Thursday Nov 26th
10-11AM
with music for 10 minutes before and after the service.
Connect via Zoom on your computer or smartphone by clicking this link: https://zoom.us/j/95707591904?pwd=am83aGZDVWdCZ01XUEhDaEczeEwyQT09
Or by entering with the meeting ID 957 0759 1904 passcode: 12345

You may also join by phone at +1 669 900 9128 meeting ID 957 0759 1904 passcode: 12345.
From your mobile this one-tap link should work without entering any further codes: +16699009128,,95707591904#,,,,,,0#,,12345#.