BREAKING NEWS: Freedom is Ours Now
Watch the recording of our recent free online Christian Science Talk by Patricia Woodard.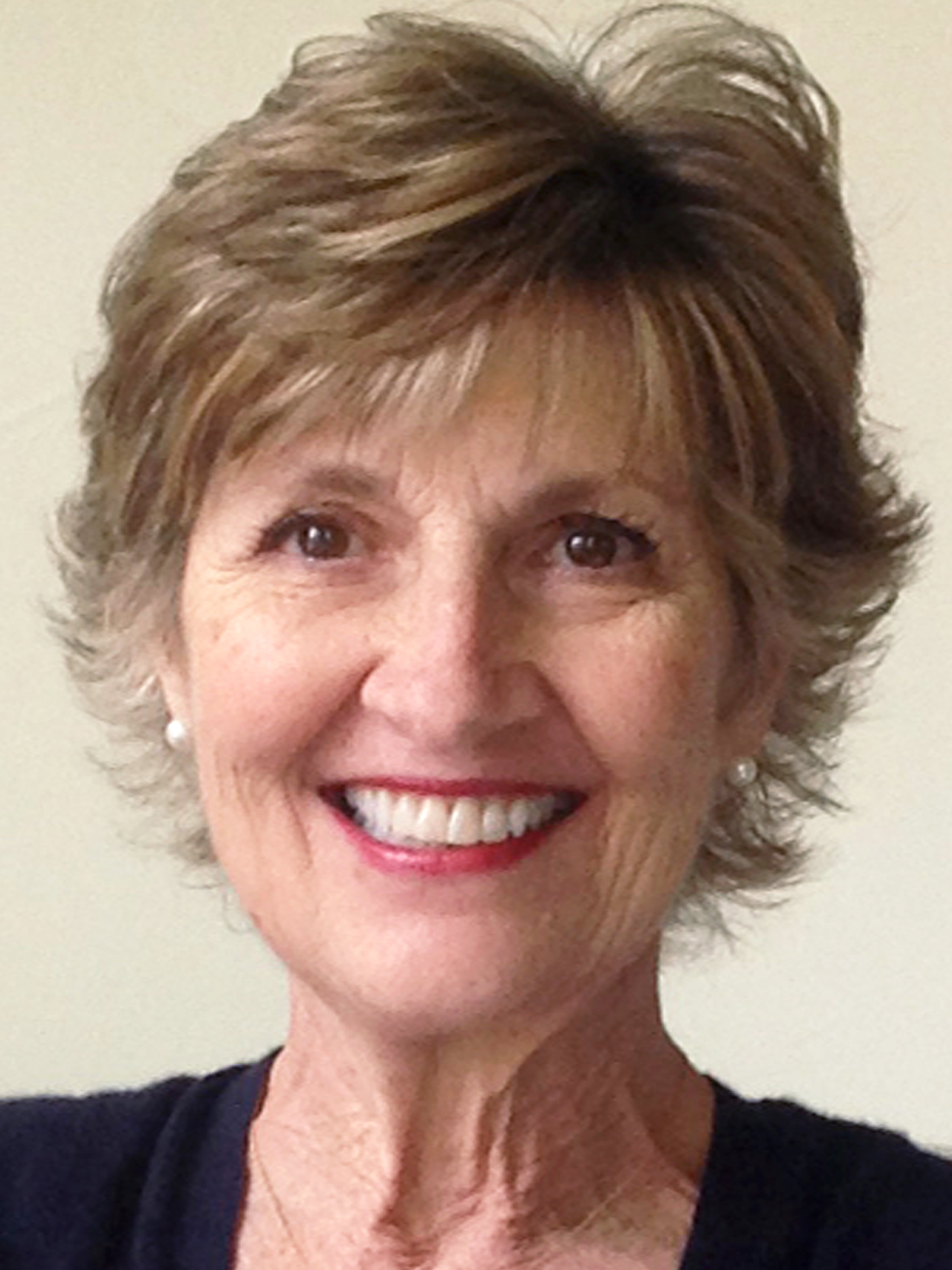 Sources of good news can be hard to find these days. Reading the headlines might make us want to curl up with cute animal videos online to cope! So where can we turn for the news that doesn't shy away from problems, but lifts our view to help us make permanent progress?
"What we're looking for," says practitioner of Christian Science healing, Patricia Woodard, "is a view that uplifts our thoughts, changing our perspective to one that makes a difference for the better, that heals. To me, this is what Christian Science is about: finding a spiritual perspective of God that reveals the goodness, wellness, and freedom flowing from God every day, helping those take tangible and reliable shape in our lives and the lives of others. That's the ultimate good news!"
Welcome to our church
First Church of Christ, Scientist, Auburn, California is one of the world-wide branches of The First Church of Christ, Scientist in Boston, MA, founded by Mary Baker Eddy in 1879.
Our church is designed to practice and support Christian healing, spiritual discovery and unselfed love. Christian Science, as discovered by Mary Baker Eddy, refers to the universal, practical system of spiritual, prayer-based healing, available and accessible to everyone.
Our church is conveniently located in the downtown Auburn, at 994 Lincoln Way. We hold Sunday and Wednesday church services that are open to the community and via teleconference. Our Sunday school is open to all young people up to the age of 20.
The Bible Lesson subject for this Sunday is:
Ancient and Modern Necromancy, alias Mesmerism and Hypnotism, Denounced
We look forward to your visit!